LUA Learning Pathways³ takes personalized learning to a whole new level. Now, families and students can choose the learning path that best suits their strengths and needs. All learners will recieve personalized attention. All learning pathways uphold the positive culture that Level Up Academy is known for! All learners and families are a part of one community! Which path will you choose?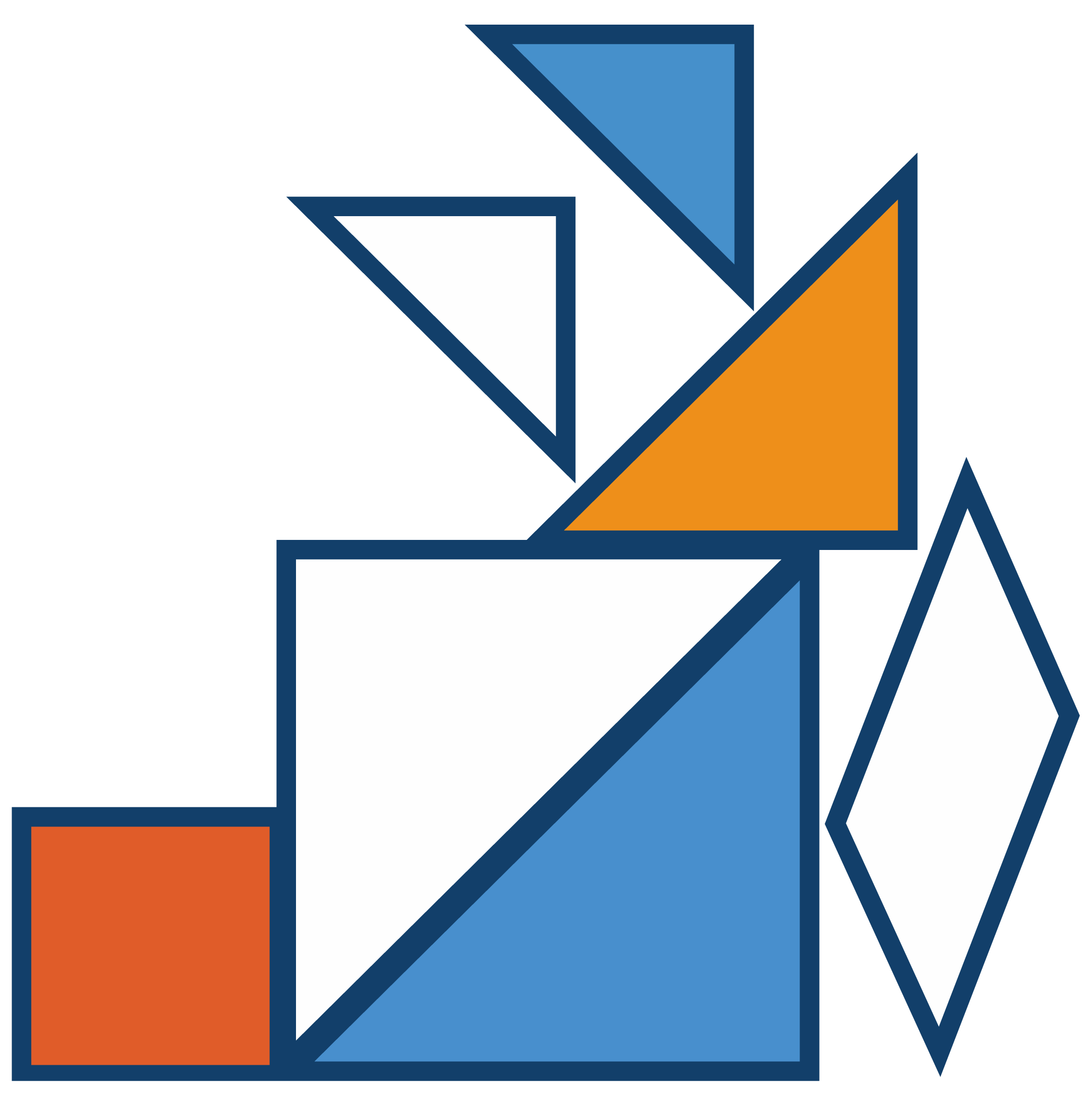 LUA LIVE | K-8 In-Person
Level Up Live, our 5 day a week in-person learning pathway for K-8 learners, is our original learning model. Relationsips are at the heart of this pathway. You will notice a difference immediately at arrival where our administrators greet all students at the beginning of the day. During the school day from 8:30 - 3:00 students receive personalized instruction in core academics while staying active in PE class and the STEAM Lab multiple times a week. Benefits to this pathway include before and after school care, breakfast and hot lunch, small class sizes, social opportunities, outdoor education, hands-on projects, and daily in-person collaboration with both classmates and teachers and leadership opportunities.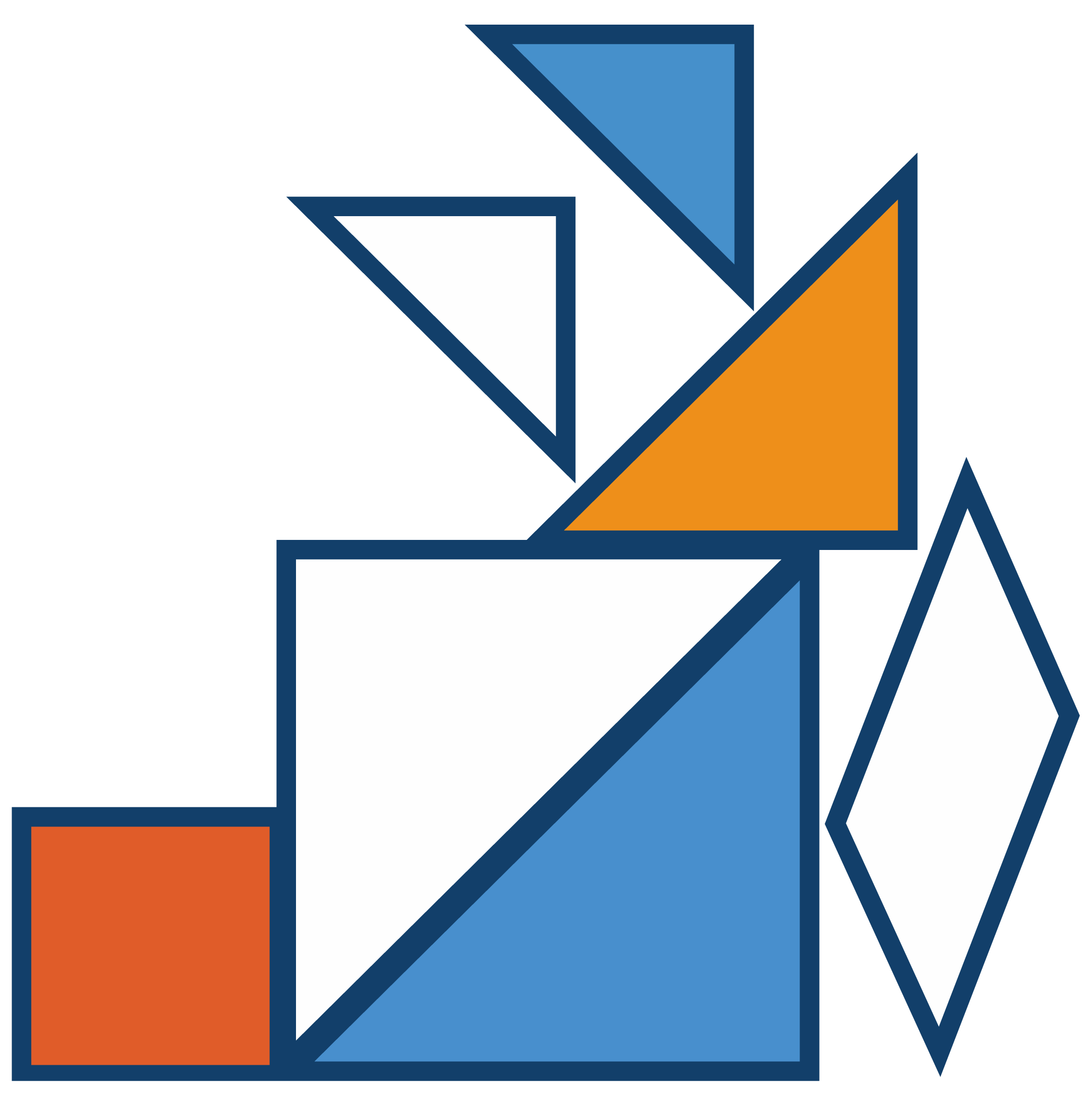 LUA FUSION | 6-8 Hybrid
Level Up Fusion, our 6-8 grade hybrid model, was created with middle schoolers in mind. With relationships at its core, the Fusion pathway focuses on self-paced, core academics during virtual days while giving on-site time priority to peer collaboration, social opportunities, hands-on projects, and in-person help sessions with teachers. Students in the Fusion pathway get the best of both worlds-- social emotional experiences at school and independent learning at home! They'll be prepared to be successful in today's hybrid workforce.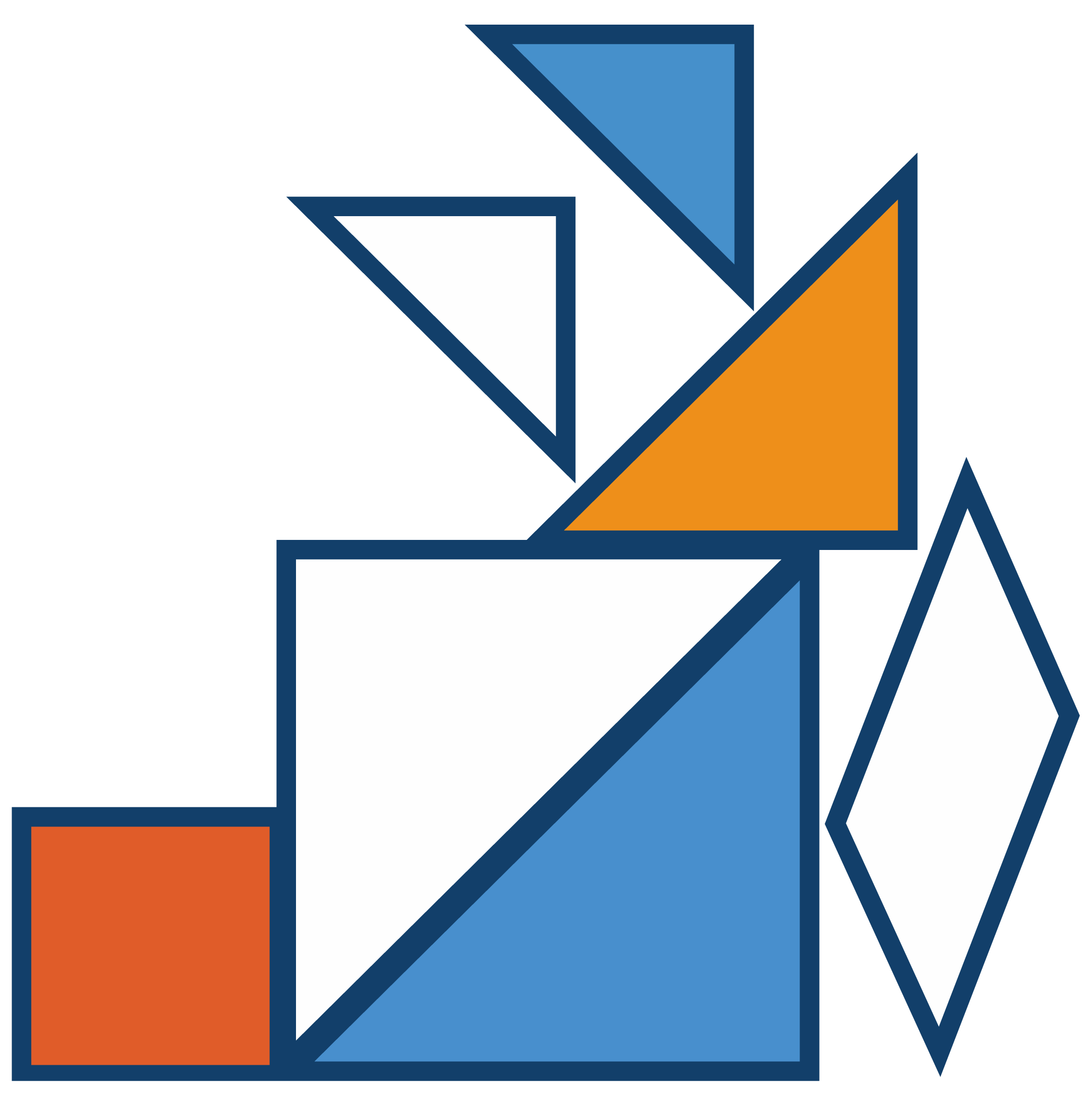 LUA VIRTUAL | K-8 Online
Learn from anywhere in the state of Minnesota! Recognized by the MN Department of Education as an approved online provider, Level Up Virtual Academy is a K-8 100% online learning pathway. This is our most flexible learning option allowing families to create schedules that work best for them. Like all of our learning pathways, relationships remain at the heart of this virtual program. Weekly mentor meetings with teachers are one place that these relationships are developed and goals are set for the week. All grade levels have both mandatory and optional virtual sessions with virtual coaches and teachers hosting help sessions throughout the school day. Virtual (optional) meet-ups are held throughout the year giving an opportunity for students and teachers to socialize in-person. In addition, all virtual students are welcome to join all family events and school-wide celebrations if they choose.